loading...sweet sounds of the island...2 min...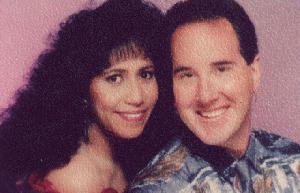 Welcome to our Homepage!
Thank you for visiting.





Our wedding day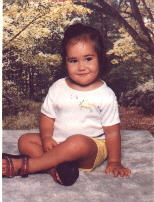 Our precious daughter Tiare is 2 years old.




click on photos below


We traveled to many places including:
Hawaii, Arizona, California,
Texas, Florida, Maryland, D.C.,
and many other states of the U.S...
We spent Christmas '98 with Brad's parents
in Canada...we'll post pictures later!


Some more photos will be added soon! Check back later.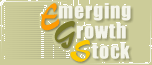 Emerging Growth Stock
check here for the latest on the news and the stock market